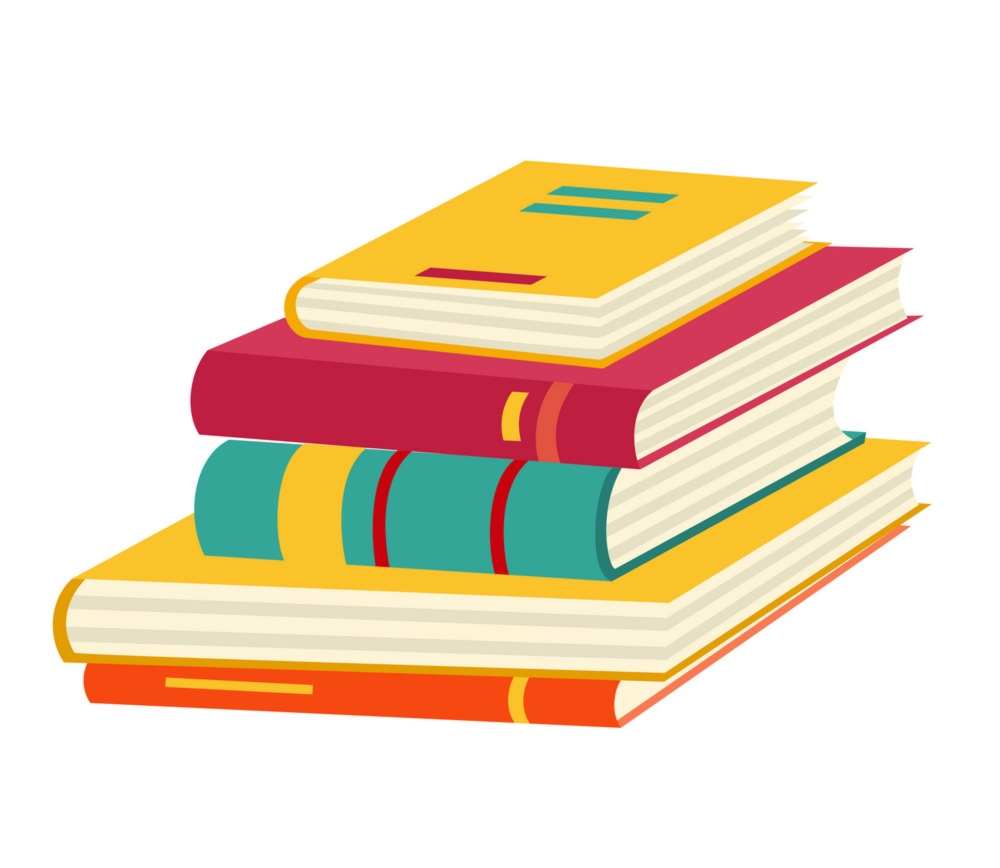 Click here to browse the collection.
(Fast mirror at Google drive, courtesy of Martin Gluckman.)
Sources
This collection of scanned manuscript catalogues is derived almost entirely from the Public or Digital Library of India.  Some come from the Archive.org and the Jain eLibrary.   A great debt of gratitude is due to all these resources for selflessly promoting scholarship.
Arrangement
The principle of arrangement follows the catalogue survey by Biswas
The directory "not in Biswas" contains, er, catalogues that are not listed in the published Biswas survey. This part of the collection is swelling with the passage of time since 1998.
Formats
The files are almost all in the PDF or DjVu (see also) formats.
Rights
To the best of my knowledge, all these catalogues are in the public domain and free of copyright restrictions. If this is wrong in any particular case, please contact me, and I shall be glad to arrange explicit copyright permission to share the files under any specified terms, or to withdraw them from this website.
Acknowledgements
This collection is maintained by Dominik Wujastyk with the support of the project "Philosophy and Medicine in Early Classical India III" funded by the Austrian Science Fund, grant no. P23330-G15 (2013–2015) and the University of Alberta (2015-present).